Sandwiches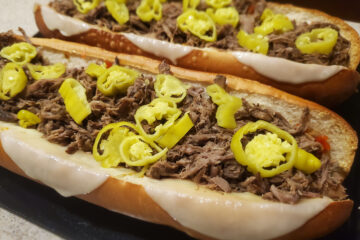 This mouth-watering Chicago specialty is made easier by using the slow cooker, the results are just as delicious!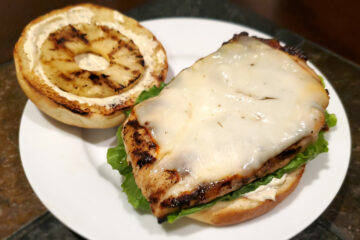 These festive chicken sandwiches are a breeze to make on a hot summer day with very little cleanup!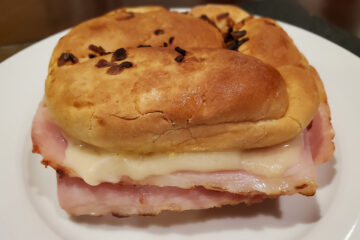 My mom got this recipe from a friend over 40 years ago and we have made it in our family ever since! People are always asking me how to make these tasty sandwiches!