Tag:
lemon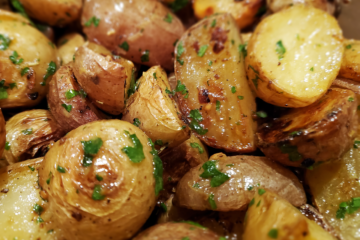 These potatoes are tossed with garlic, lemon and herbs, then roasted to crisp, tender perfection.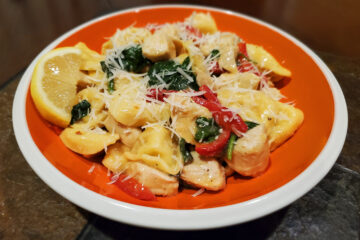 This light and zesty lemon pasta is a refreshing change from tomato-based sauces. All the ingredients complement each other perfectly! This is one of my favorite pasta dishes to serve in the summertime.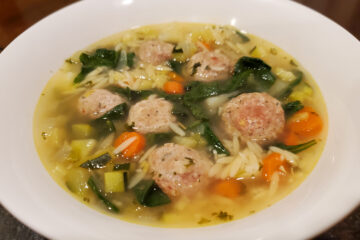 This comforting soup is full of nutritious vegetables and lower in fat baked turkey meatballs!